On the road between Timisoara and Lipova, the tourist, thirsty for wines and landscapes, where history has left its mark on the low hills of Zarand, can find Birăuşeş Cellars from Ghioroc, Arad County.
Birăuaș cellars are on situated on the surface of ancient Romanian vineyards dating from the beginning of the 11th century. Here, on the Domany castel (dating back to 1801) famous wines in France and Austro – Hungarian Empire were creates since 1980. The Birăuaş cellars were founded in 2002 and are part of the Crişana vineyard area. They have a cultivated area of 4 ha and produce annually 15,000 liters of wine.
The wine cellar itself is covered in wood on the outside, but it contains all the modern technology necessary to produce and taste the wine.
The cellar was built underground and houses premium red wine and distilled (grappa). It is a "boutique" wine cellar that produces limited editions and quality wines.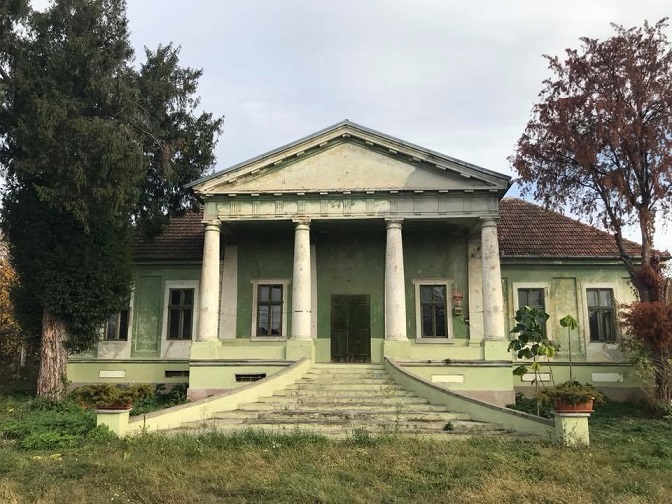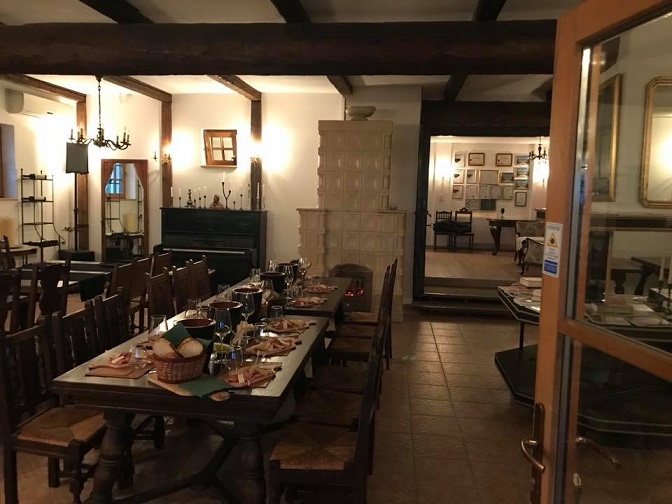 Cultivated grape varieties are: Cabernet Sauvignon, Pinot Noir and Big Burgundy. During its 17 years of existence, Birăuaș Cellars have won 7 gold medals and 9 silver medals at various wine competitions, but the Minis vineyard tells the story of quality wine, appreciated abroad through the awards won in London (1862, 1876), Poland (1865 ) and Budapest (1875, 1884). The new owner kept the name of the wine cellar but brought a team of viticulturists with studies in Austria and internship in Italy. They combinine the glory of the wine, loved by the imperial courts with imagination and new technology developing their own vinification style.
Big Burgundy, in addition to the black and ripe fruit flavors, impresses both with its character and acidity as well as with the fullness with which it overwhelms the senses.
Cabernet Sauvignon excels in its typical character, and the scent of black fruits, supersaturated cherries and green pepper flavors generating a vital force.
Pinot Noir from 2012 delights in taste and after - taste, with the same acidity, the one from 2006 offers an unexpectedly fresh, live bouquet.
The wine produced by Birăuaş Cellars is a wine with personality, matured in barrique that tells the story of a place where nature created the best conditions for making a special wine, called "rock wine."
Foto credit: pivnitelebirauas.ro https://www.facebook.com/pivnitele.birauas