The Casa Ceaunului Restaurant located on Calea Sever Bocu, close to down town Timisoara, challenges ones senses with a special selection of autochthonous dishes for pampering the guests with the incomparable Romanian taste.
The indoor hall has traditional items merging with the modern design, each corner being well thought and decorated for giving one a comfy home-like feeling, while the terrace is located in the middle of a summer garden filled with plants and flowers.
Children have a special playground arranged for them. Always fresh seasonal produce from local producers, carefully chosen, as well as a thorough preparation amplify the taste and refinement; they are the elements making up meals inspired from the Romanian cuisine and reinterpreted with a slight touch of creativity and innovation.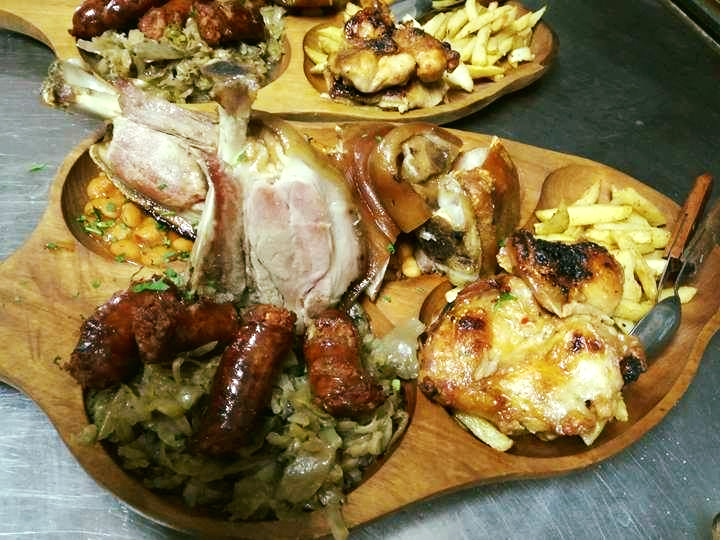 The Casa Ceaunului menu offers traditional Romanian specials with an outstanding taste, traditional dishes made in a cast-iron kettle according to the slow food method, cold and warm snacks, soups and sour soups, various dishes made from chicken, pork and fish, grilled meat, gourmet menus, salads, pizza and of course, enchanting desserts.
The daily menu is also present, as is the vegetarian menu, the customized menu and for children up to 10 years old, the meal is free of charge.
The wine list comprises interesting local and international wine labels, as well as Romanian and foreign whisky, cognac, and liqueur.