Casa Satya - inspired by the motto: "Alchemy for body and soul!" It is a "lacto-eggs-vegetarian" restaurant with Indian cuisine, located in a beautiful house, on Banu Manta. The vegan and raw-vegan menus can be accompanied by relaxing teas. Dishes are prepared by the principles of "Ayurveda", respecting the healthy nutrition. It is characterized by a special décor and a pleasant ambience. The restaurant also provides home delivery services and catering. And because the food is not only for the body but also for the soul, here are organized several artistic moments, refined just like the vegan dishes.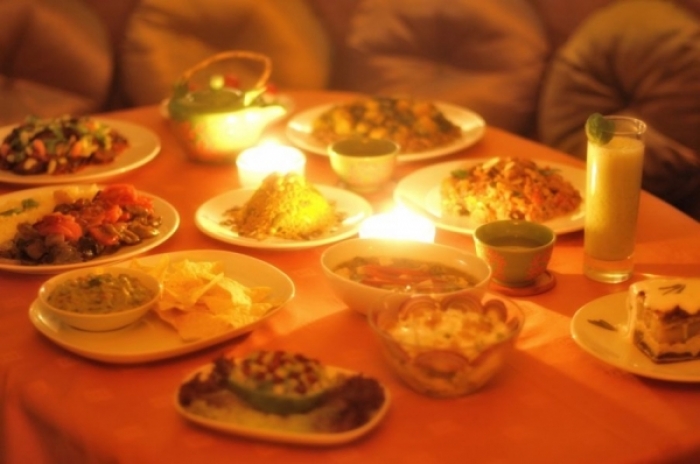 Barca Restaurant (the boat) - has the slogan: "The boat, friends and live food!" Set in the Primăverii district, this small restaurant with air of modesty, offers a friendly and intimate space. It is known as the "Christian restaurant" because of the vegetarian recipes inspired by the Christian fasting, and its founders have deep ties with the Christian religion. Based on the concept of natural-vegetarian the menus are mainly made of "living food", but also cooked food (especially those made from vegetables). On the top of preferences there are the delicious cakes that you can find only here.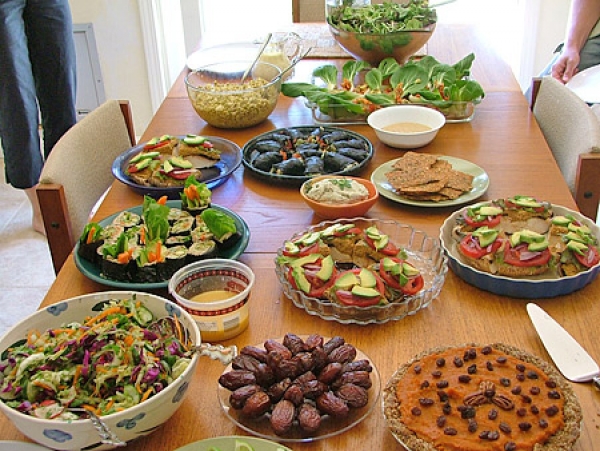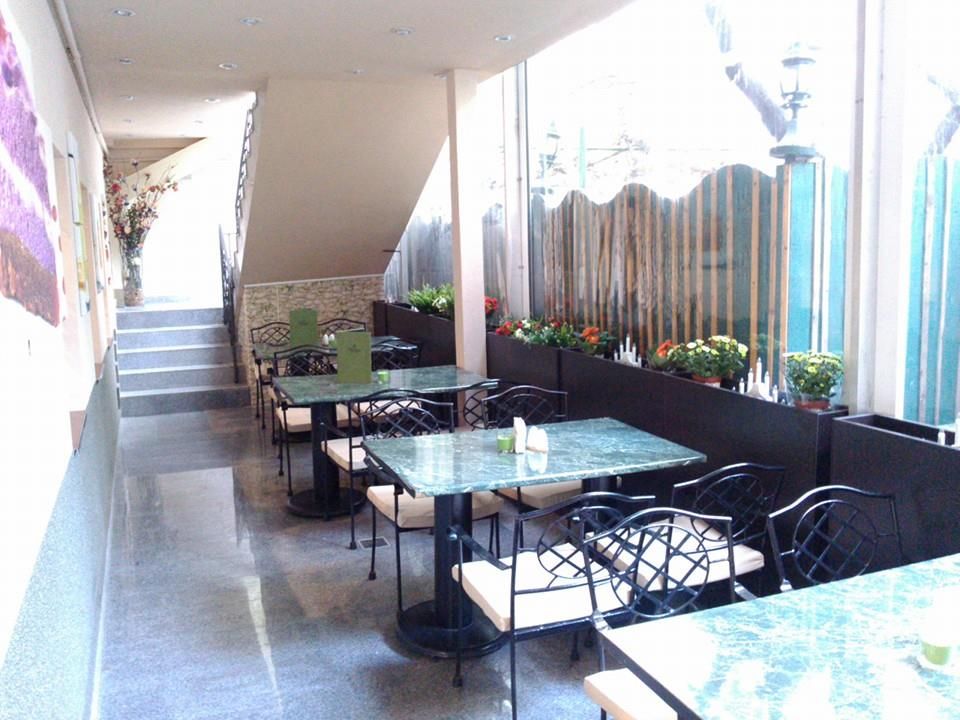 Rawdia Restaurant - operates under the aegis of the motto: "Love. The rest are the ingredients." It is a vegan restaurant, located in a house on the street Puţul lui Zamfir, Floreasca area, which has tasty, nourishing and healthy menus. Besides the restaurant owns a shop, and the list of services includes home delivery.
Fibrio Restaurant - located in a house in the Dorobanţi area, this restaurant has focused primarily on the dietary food, for body health and for those who want to lose weight. The food is made generally considering the rules of differentiated regimes.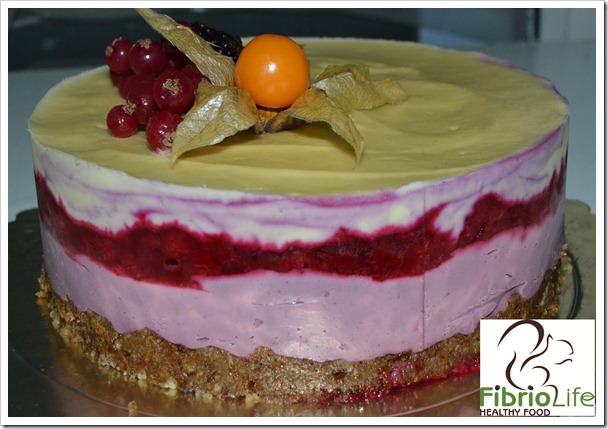 Omra Elias Restaurant - centrally located, on Occidentului Street, this restaurant is characterized by a pleasant and soothing atmosphere. It is recognized by its fresh juices made from vegetables and fruits which can be enjoyed in the shade of the beautifully landscaped yard. It can be added a "carrot cake", the "little balls of couscous with maple syrup", or other delicious cakes.