Mugur Pop has 14 horses, a donkey, 10 dogs, 20 goats, 30 chickens and 14 cats. He organizes equestrian tourism and teaches children about man's relation to nature.
Mugur Pop loves nature and animals and knows everything there is to know about horses. For instance, he says that the Dacians used only neutered horses because they didn't neigh during the attacks. The horses also had their hoofs covered in rags or leather so that they wouldn't make noises when they walked. He says that this is the reason the Dacian attacks were so devastating. They quietly approached the tents of the enemy rulers and executed them, without alerting the rest of the army.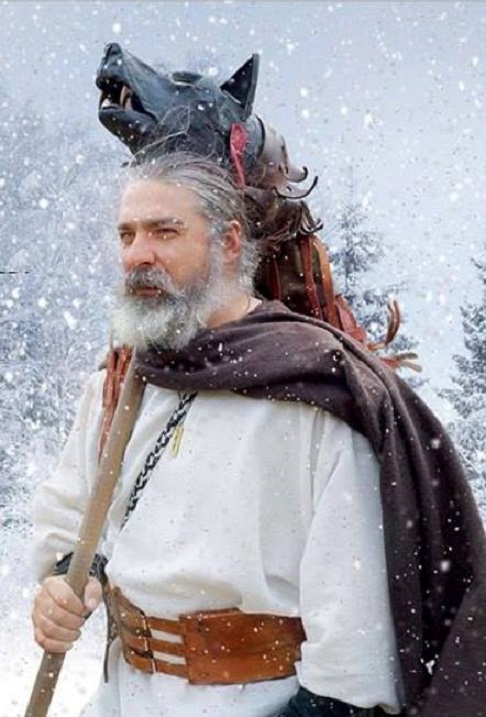 Also, according to him, in the modern horse breeds there are traces of Romanian horse blood. For instance, of the three stallions that gave the modern English track breeds, one was the Byerley Turk, which, according to a French chronicler, came from Romania.
Mugur Pop receives children every week and teaches them about nature and animals. He believes that nowadays children are too far removed from nature and he wants to teach them things they cannot learn in the city, like how to use a compass, how to make a fire, how to tell the edible mushrooms from the poisonous ones, or how to identify medicinal herbs.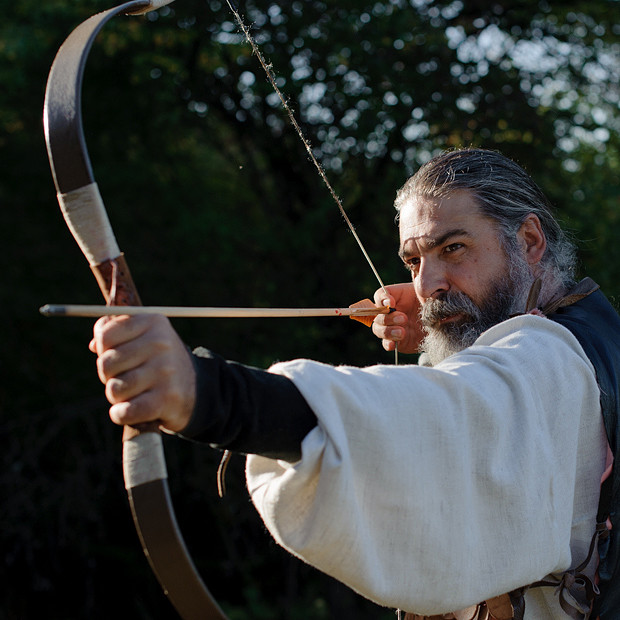 He also helps children who survived abused or children with disabilities. He teaches them how to be around animals and, through this, that although they seemed big and scary, the animals are actually gentle. The fact that they can learn to control an animal teaches children who have experienced abuse that not everything has to be bad and that they have a choice in terms of how things will turn out.
A psychologist explains that the calmness of the animals helps the children calibrate their own emotions according to the way the animal behaves.
He also teaches people and children how to ride a horse and once they can control the horse, they can take trips on horseback. Besides horse riding, he also teaches archery.
Sources:
printransilvania.ro/mugur-gerula-cluj
http://www.digi24.ro/Stiri/Digi24/Timp +liber/Stil+de+viata/TINERETE+FARA+BATRANETE+Mugur+Pop+ii+invata+pe+copii+sa+iubeasca