British writer Robert Stevenson said that wine is bottled poetry. Literally every stage, from growing a vineyard to maintaining and catering to its needs and then transforming grapes into wine, of the wine making process has something noble, mysterious, or charming in it. That is why wine lovers appreciate not only the drink but the whole process behind it. Hence, the touristic success of wine, a drink that sells not only sensations, but also memories.
Such memories is what Thesaurus aims to create as well, giving the public the opportunity to live unique experiences at the wine cellar or in the vineyard. Consequently, the wine cellar offers wine tasting events catered to the customer's preferences and pocket. He/she can choose to taste 5 or 6 different wines, the type of plateau that accompanies the wine tasting or go for a full tour of the wine cellar and the vineyard. Also, those interested can stay overnight at the winery, in one of its 3 double rooms.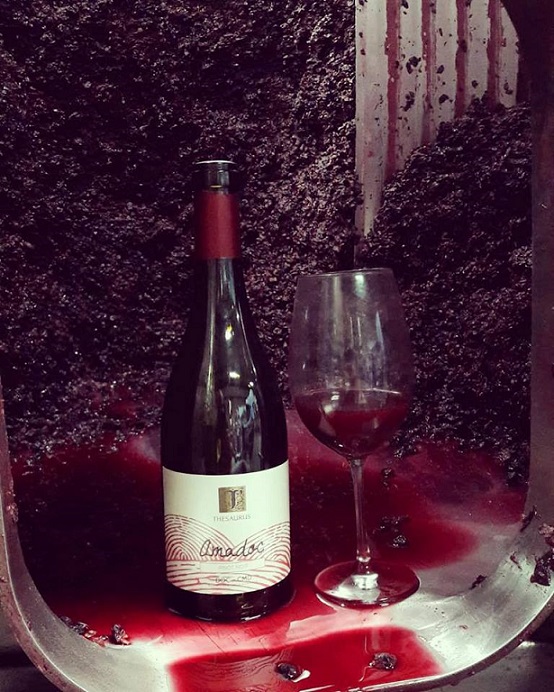 Obviously, the interaction of those at Thesaurus with the public is not just down to tastings or wine-related events. Weddings, baptisms, birthday parties, team-buildings or any other kind of private event can be organized at the winery. Inside the cellar there is a cozy space that can accommodate about 40 people, while outside, there is an area of ​​events near the vineyard for groups of over 100 people.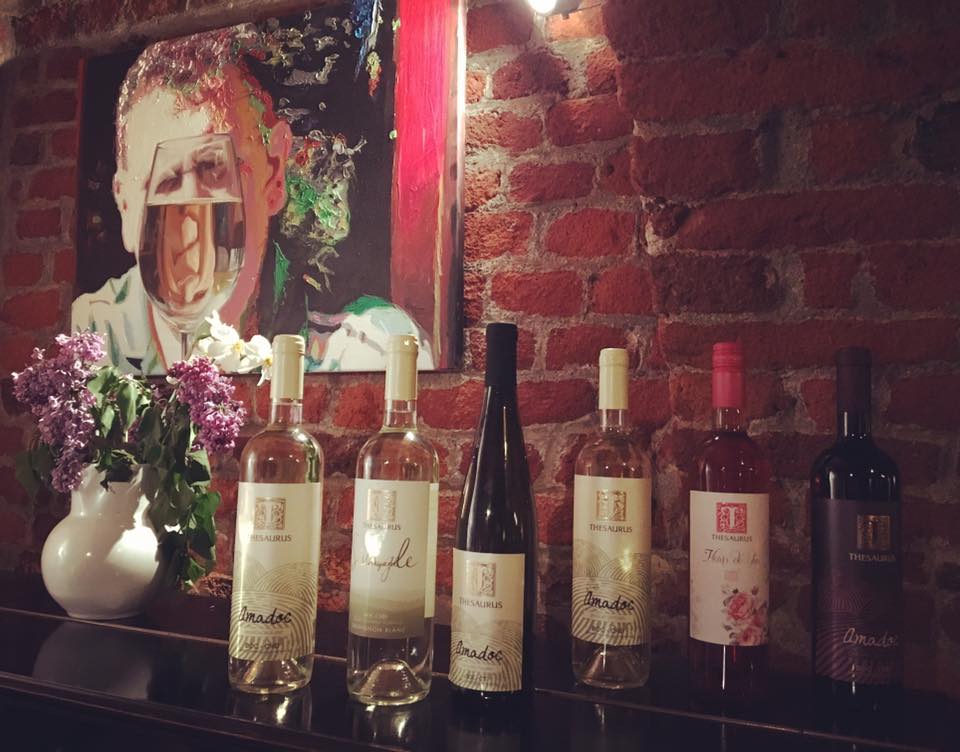 Finally, if the request is made in advance, the winery can also organize touristic packages in the Silagiu area, mainly around the Silagiu hills and the Buzias resort. There is a lot of flexibility in the type of experiences and services that Thesaurus is willing to offer, so the people that want to visit have every reason to expect a pleasant experience.
Sources: https://www.thesauruswines.ro