Sebes seems like any other city of its size. Housing less than 30,000 inhabitants, it did not stand out in history in any way. During the communist era it missed the opportunity of becoming an industrial city, and after the revolution it continued to stay away from the spotlight. However, slowly but surely more and more companies began to invest in this city, brought either by conjuncture, or by the city's relatively central position within the country, or by the favorable policies awarded by local authorities to investors. This is basically how Sebeş, a provincial town with only a few tens of thousands of inhabitants and not bordering a large urban center, has minimal unemployment levels.
If the 1990s were a matter of uncertainty and transition, the business boom in Sebeş took place in the early 2000s, when Romanian companies such as Ciserom or Elis Pavaje were already consolidated and focusing on growth, while foreign brands such as Daimler or Schweighofer were assertively entering the small Transylvanian town. The presence of these strong and stable businesses attracted hundreds of other companies, generally Romanian, providing raw materials, maintenance or other services.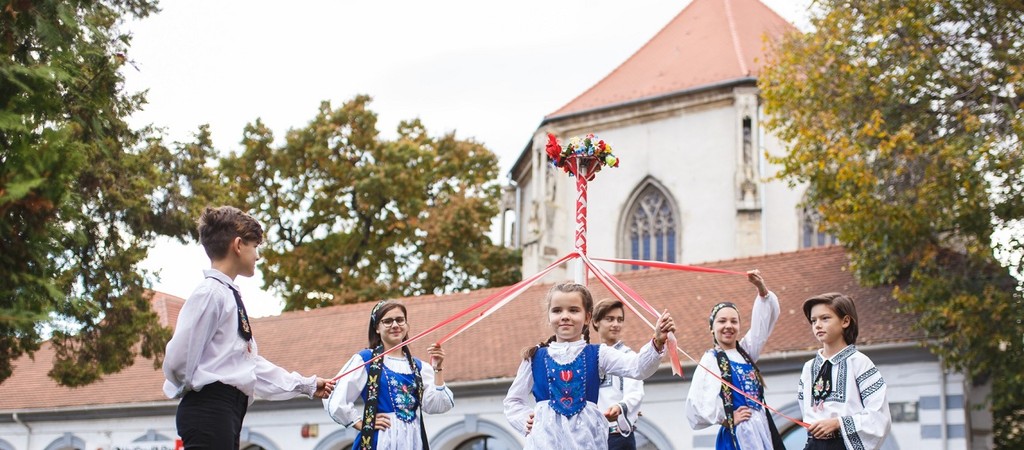 That is how a city of 26,000 inhabitants has hosted 2 billion euros worth of investment in the last three decades, making so that today the labor market is so mobile that it is not unusual for a person to change several workplaces within one year.
From the point of view of investments, things seem to be on an upward slope, only one thing dragging down this development potential, namely the lack of highways. Let us not forget that Sebeş represents the second road junction in the country after Bucharest and the city is transited by no less than 46,000 vehicles daily. This affects inhabitants as well as investors, for whom transport expenses could decrease by 15% if Romania had a well-developed highway network.
Sources:
https://newsweek.ro/economie/fabrica-de-succes-cum-a-devenit-un-orasel-din-ardeal-polul-de-business-al-romaniei
https://newsweek.ro/economie/fabrica-de-succes-autostrazile-ar-scadea-cu-15-cheltuielile-cu-transportul