CBD has become an increasingly popular natural remedy for many ailments. Some of its benefits are known for its association with the relaxing feeling of smoking cannabis, but CBD does not have the same mind-altering effects. There is still a lot that is unknown about the use of CBD products because it has not been researched fully, but it has become increasingly used in medicine and the treatment of a variety of disorders. Always speak to a professional before trying new treatments and supplements.
What Is CBD?
Cannabidiol (CBD) is a chemical that can be extracted from the marijuana plant. Tetrahydrocannabinol (THC) is another component of marijuana and is the psychoactive part that produces the high when marijuana is smoked or consumed. There are different cannabis weed strains that contain varying levels of CBD and THC. The indica strain has higher CBD levels, which is sought after for its medicinal uses and benefits, and specific forms of it have been approved in certain drugs.
Is It Legal?
Depending on where you live, there may be restrictions or laws in regard to using CBD. CBD can be derived from cannabis plants or another plant known as hemp, with hemp-derived products usually being more widely accepted. But be sure to research your local laws before seeking CBD products.
How Do CBD Products It Work?
Products containing CBD are thought to interact with receptors in our central and peripheral nervous systems, which in turn affects how signals are transmitted around the body. This includes the way serotonin works in the body; serotonin plays a key role in our mental health and other communications within the body, so altering these levels could affect how we feel.
​​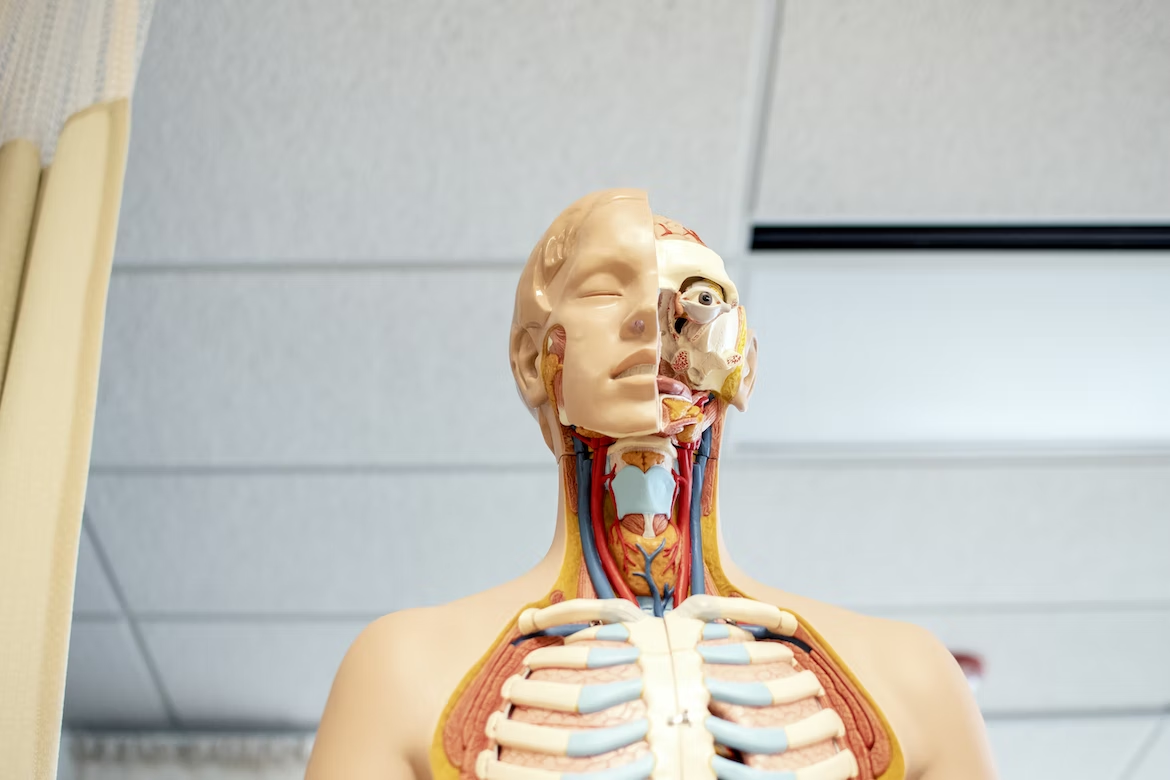 Benefits of CBD Products
One of the most common CBD products is CBD oil; this is when CBD is mixed with an inactive carrier, such as coconut oil, and then ingested. Another way of consuming CBD is in the form of an edible gummy, but it can also be inhaled with a vape, or absorbed through the skin with the use of lotions. The following benefits have been reported with the use of CBD in studies, but research is still growing with results varying and evolving.
Reducing Pain
With its pain-relieving effects, CBD has been shown to alleviate even chronic pain, including multiple sclerosis (MS). A study on MS patients revealed that patients reported increased mobility with less pain when they were treated with Sativex (a combination of THC and CBD). However, this could have been the placebo effect, and there's no way of telling if it was the THC or CBD or the combination which helped the patients.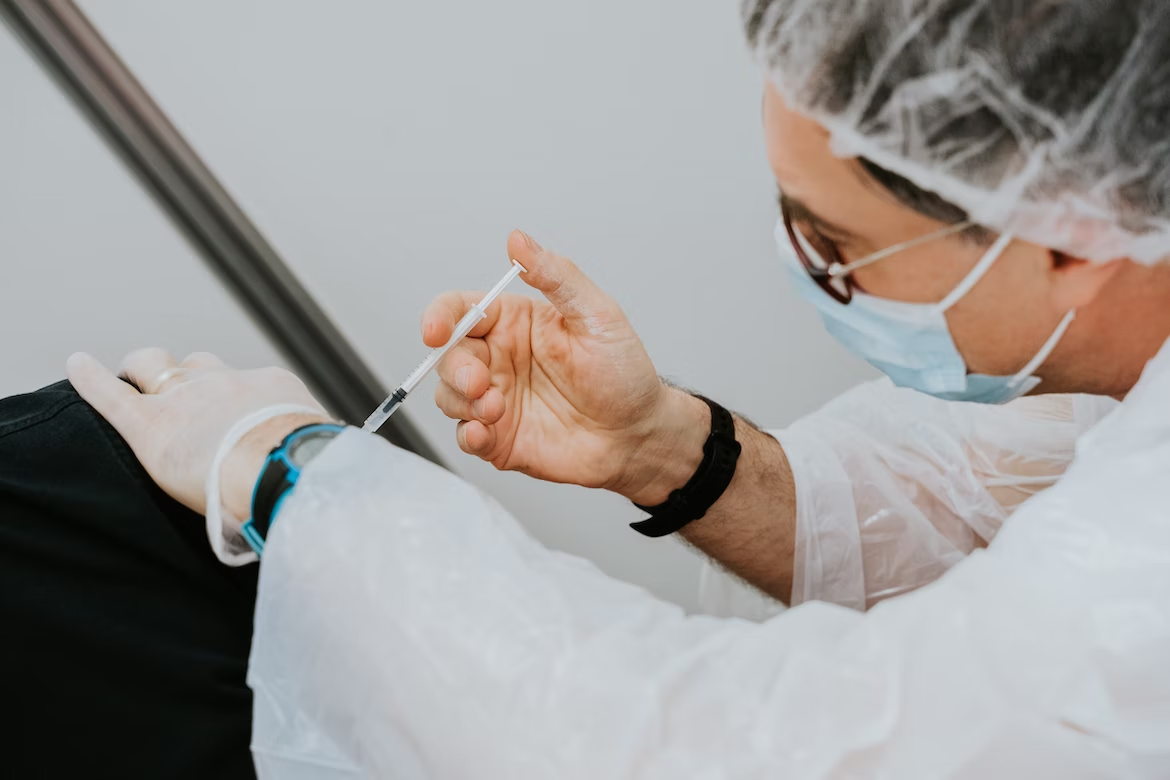 Relieving Symptoms of Mental Health Disorders
Research has shown that products containing CBD can be effective in relieving symptoms of mental health disorders, including anxiety, depression, and post-traumatic stress disorder (PTSD). This includes both behavioral (stuttering) and physiological (heart rate, sweating) effects. There is also limited evidence that CBD can assist with schizophrenia, sleep disorders, and addiction.
A study into PTSD suggested that CBD can offer therapeutic benefits to patients. Some patients report their sleep was less disturbed and their anxiety levels decreased. However, it is acknowledged that more research is needed in controlled settings and conditions.
Treating Epilepsy
CBD has been shown to help control epileptic seizures, and also benefit these patients in other ways too. In trials on over 500 participants Lennox-Gastaut Syndrome or Dravet Syndrome (both rare forms of epilepsy), received a CBD product or a placebo; those who received the CBD showed a reduction in the frequency of their seizures.
Heart Health Benefits
There is some evidence that CBD can lower blood pressure. High blood pressure can contribute to strokes, heart attacks, and other serious conditions. These benefits were reported during a study (Sultan et al) on 26 men, where it was found that their blood pressure was significantly reduced when taking CBD compared to a placebo; it was also discovered that blood flow improved. However, these effects were not long-lasting and went away after a week.
There is a lot of evidence displaying the benefits of CBD but a lot more research needs to be done to understand its effects better. It has been shown to relieve symptoms of anxiety, depression, and PTSD, as well as helping to manage pain and seizures. It's also thought that the use of CBD products can come with many other benefits too, and not just as a treatment for patients, but can aid the circulatory system and nervous system. Always speak to an expert before trying out any CBD products.