Retezat National Park is not only one of the most spectacular tourism attractions in Romania, but also a natural wonder that attracts thrill-seekers wanting to quench their thirst for adrenaline. That is because the tops of those mountains in Hunedoara County can be host to many mountain sports.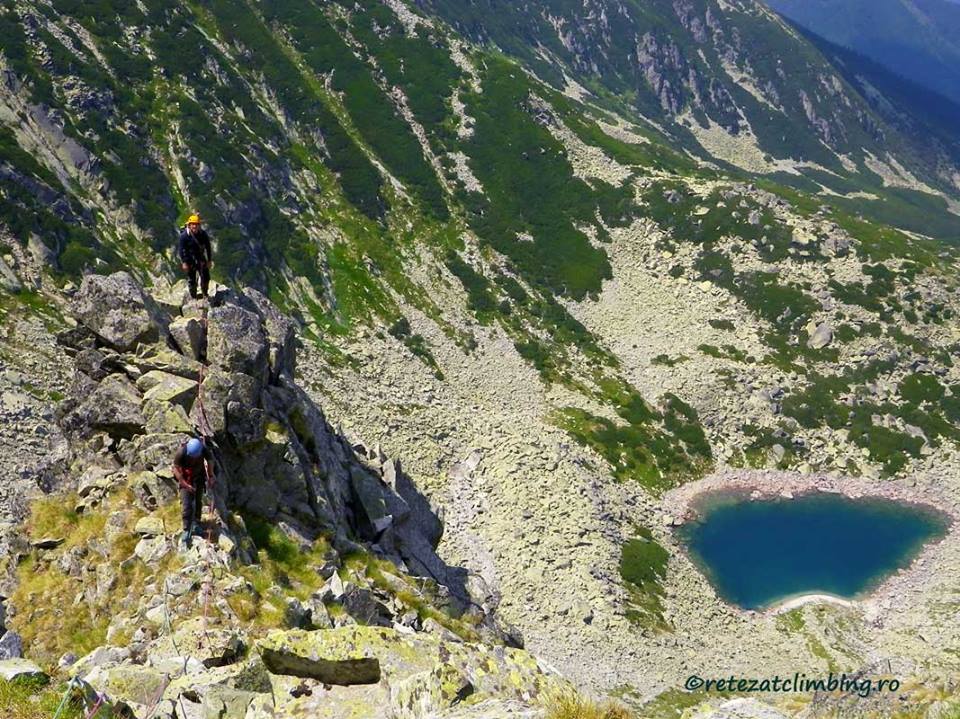 Sixty-five mountain routes are homologated in Retezat Mountains, which are rich in incredibly beautiful picturesque relief. Thus, lovers of climbing and alpinism have from where to choose. Retezat Mountains has 20 tops over 2,000 m high, plus tens of charming glacial lakes. Among the tops most difficult to conquer are Peleaga – 2,509 m and Papusa – 2,508 m, the highest in Retezat.
Where to climb in Retezat Mountains?
The most valued area for alpine climbing and alpinism there is Bucura 2 and 3 located near Bucura Lake, the biggest glacial lake in Romania. Those passionate with alpine climbing are attracted to that area particularly because it is very near to the tourism routes and access is quite easy. More, routes are varied, but also the most secure in Retezat.
On the opposite side there is Coltii Pelegii. The most routes are found there, but they are the most difficult in Retezat Massif. Judele is easy to reach if you've arrived camping at Bucura Lake, not to mention that the area is one of the most picturesque in Retezat.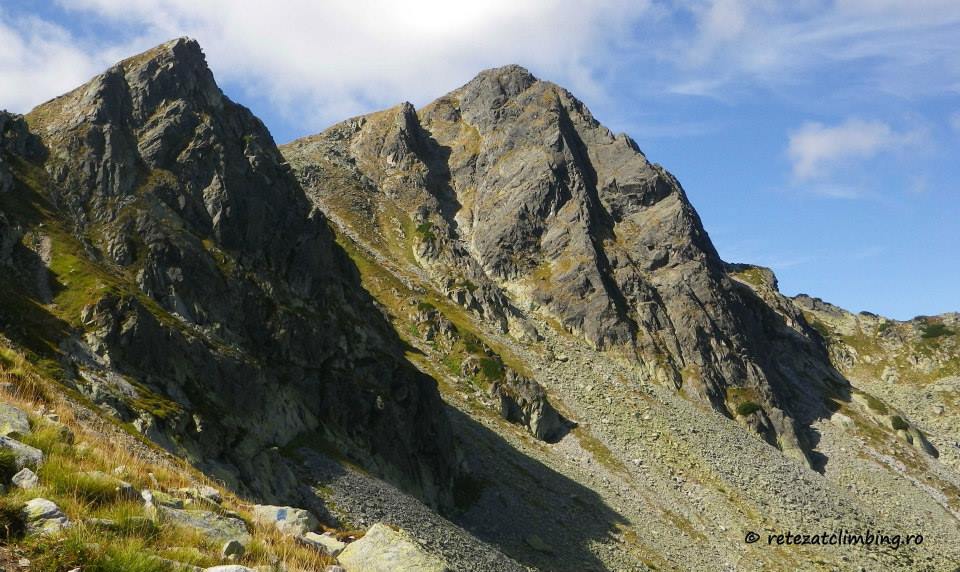 For winter alpinism and alpine climbing fans, Retezat area is the best choice because it has several routes to take on. It is totally new that Retezat Mountains, in Stanisoara area, can host ice climbing.
Those reaching Retezat Mountains can engage not only in alpine climbing and alpinism; the land in that area is ideal for activities such as bouldering, ski mountaineering or trail running. If you wonder why Retezat Mountains are perfect for mountain sports, you must know that the main cliffs here are granite, crystalline schist, and Small Retezat has cliffy walls made of limestone.
Photo: retezatclimbing.ro
Sources:
"Căţărare alpină şi alpinism în Munţii Retezat" - http://www.retezatclimbing.ro/
"Alpinism în Retezat" - http://mount-retezat.blogspot.ro/2009/01/alpinism-in-retezat.html
"Şcoala de alpinism" - centraladeescalada.ro/scoala-de-alpinism/