A wonderful fairytale landscape, made of green hills, mosaics of crops, traditional villages of Transylvanian Saxons protected by fortified churches, age-old forests, meadows covered by flowers, all these wonders can be admired following the hiking trails long hundreds of kilometers that cross the hills.
For centuries, here life is lived in harmony with the nature which is gifted with a rich biodiversity of flora and fauna. Cascades of flowers and butterflies cover the green meadows, clear streams across the breezy forests where the deer and the bear coexist along with hundreds of songbirds, delighting our hearing. A strong sense of peace, balance and harmony emerges, like a piece of heaven.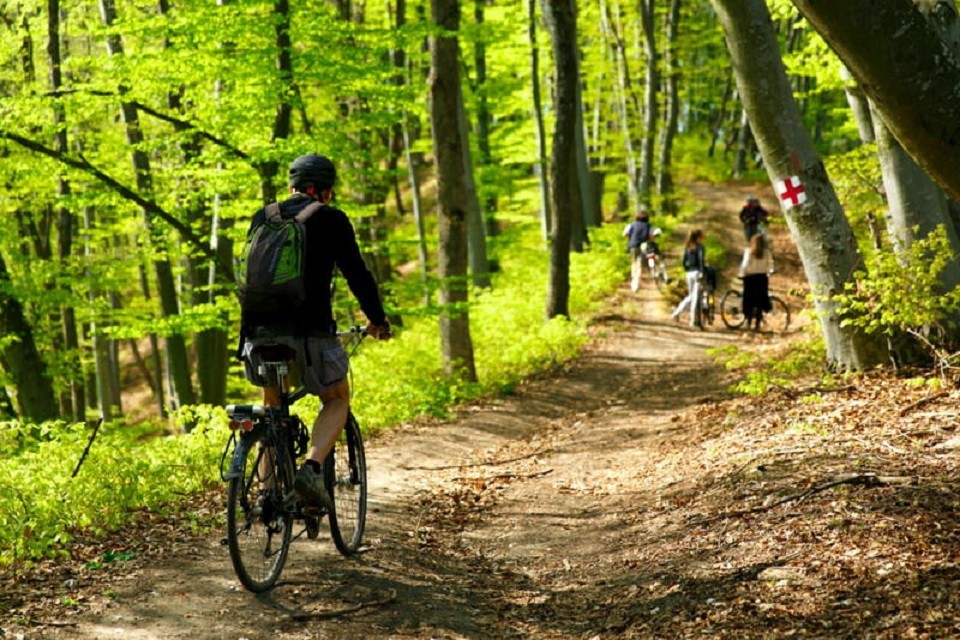 The Saxon villages join the natural landscape in a harmonious and naturally way complementing the atmosphere with their archaic flavor.
The entire area comprises seven protected sites at European level, a protected area at national level and two of local interest. In these places we find 60% of bird species of Romania, some of them rare species, such as: the black stork,the great and the little egret, the red heron, the whistling thrush. In addition there are 600 butterfly species, over 1,000 species of plants and the largest areas of downy oak forests.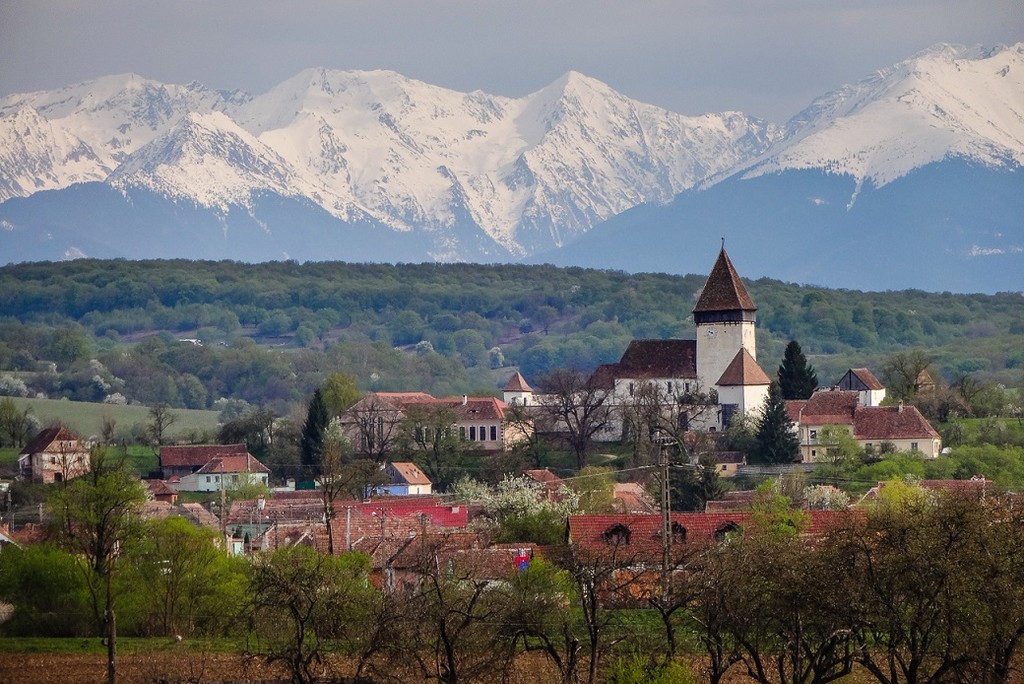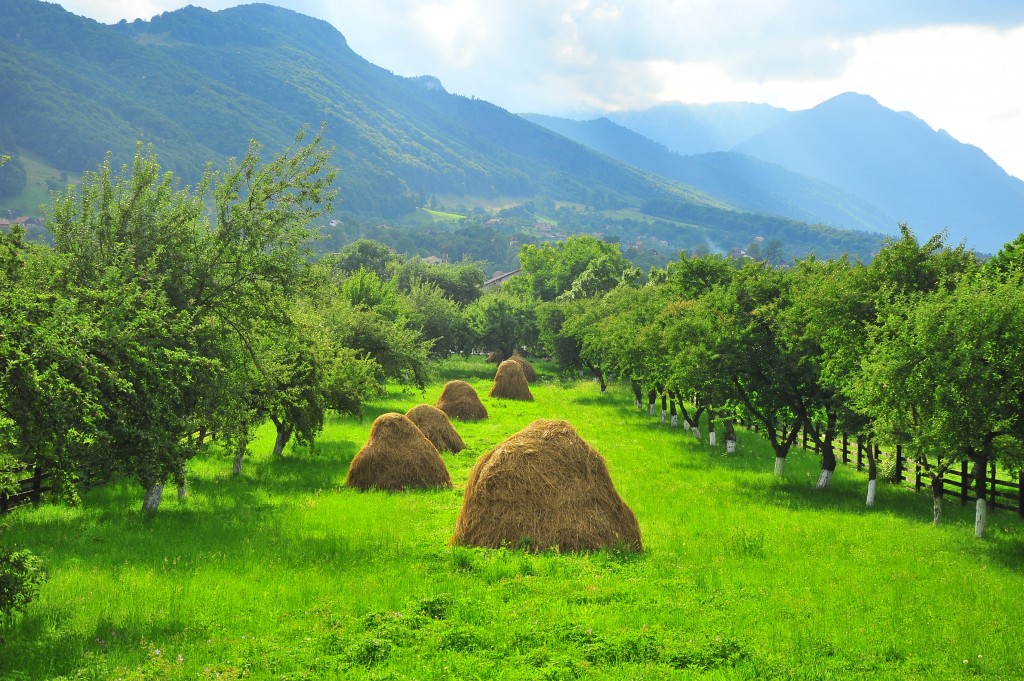 Over 250 kilometers of bike routes are crossing the site "The Nature 2000 - Plateau Hârtibaciului-Târnava Mare". The routes pass through villages, hills, forests, arrive to Sighisoara Medieval Citadel and links the four UNESCO monuments in Sighisoara: Viscri, Saschiz and Breite.
One of the entrance gates to the Transylvanian Hills is Cincşor village, in Brasov County, where there is also a mini-museum. Here, the tourists can learn useful information about routes, places, sights and events. Also here, the tourists can enter in the "Story of the Transylvanian Hills", participating in interactive lessons and role play in order toget alll the informations of how to interact with the nature and how to protect it.
For active tourists, avid for hiking and nature, the Transylvania's Hills offer the ideal spaces.
Sources: